Northville / Novi Subdivisions
Jamestowne Green
Jamestowne Green neighborhood, Novi MI. Subdivision entrance.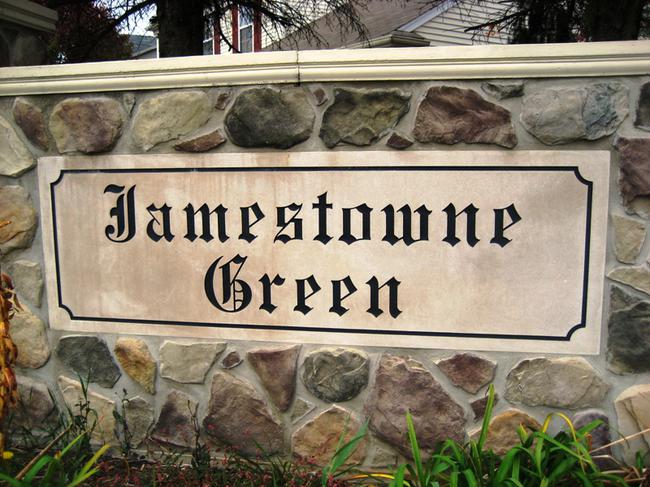 24316 Jamestowne
Novi,
MI
48375
Price Range: $150,000 - $340,000
Sq Ft Range: 1,500 - 2,750 sq ft
Family Friendly Novi Real Estate
Jamestown Green is located between 10 and 11 mile roads and between Meadowbrook and Taft Roads. This subdivision has approximately 198 homes in it and the homes were built during the years of 1983 -1991.
Novi School District
Children in this subdivision attend Novi Woods Elementary and Novi High School.  Novi is well known for their award winning school district.  Education is a valued asset in Novi, making the community a choice place to live in!
Jamestowne Green Client Testimonial
"Please thank Mr. Jim DiMora on my behalf. Throughout the entire process from offer presentation to inspection and appraisal, I believe that you have been acting in my interest and provided truthful information promptly. I am thankful for your staff's effort and attention to the Listing."
Neighborhood Bylaws
Great Location for Homeowners
The DiMora Team is very familiar with Jamestowne Green having sold a number of homes in the neighborhood. For more information about purchasing or selling a home in Jamestowne Green or the surrounding area, call The DiMora Team TODAY at 248-505-7728 or email us at info@dimora.com.
Or, you can also learn about other Northville and Novi neighborhoods.