This wonderful community consists of approximately 341 homes that were built in the mid to late 1980s and has association dues of approximately $150 per year. This neighborhood has matured very nicely with many large trees lining the curvy hilly streets.  In Novi there is much to be proud of excellent schools, great public services, safe neighborhoods, and the preservation of natural features.
Dunbarton Pines Recent Solds
Buyers are willing to pay a premium for homes in Dunbarton Pines. If you are even considering selling your home, we'd love to help you maximize your equity. Get started by requesting a free home evaluation to see just how much your home is worth in today's competitive market!
Sell My Home
---
Neighborhood Bylaws for Homeowners
---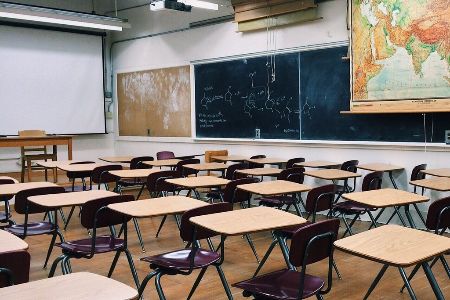 The Schools
Even though the subdivision is located in Novi, children in this community attend Northvile schools which is one of the highest rated school districts in the state.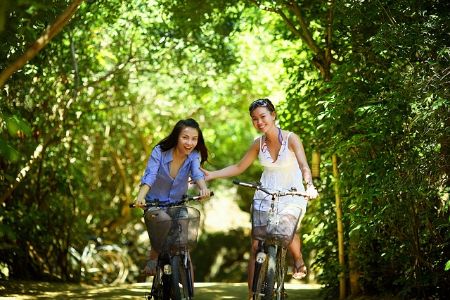 Things To Do
Great location and close to everything including highways, banking, grocery stores, restaurants, movie theaters, Costco, LifeTime Fitness, great shopping at Twelve Oaks and Laurel Park malls and so much more!
---
What's Nearby?
Getting anywhere in Metro Detroit is easy from Dunbarton Pines convenient location. Four major highways are a few short minutes from your home. Not that you'll have to spend a lot of time in the car, the area is bursting with all types of great shopping and dining options.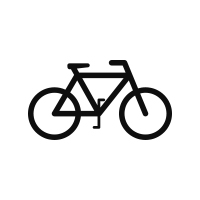 Commuting from Dunbarton Pines
Just a quick drive away from Downtown Northville, one of the best parts of life in Dunbarton Pines is the convenient commute to both neighboring cities and nearby attractions. 
Drive to Downtown Northville: 8 min.
Drive to Detroit Metropolitan Wayne County Airport: 28 min.
Conveniences Close By
The area is bursting with all types of great shopping and dining options. In addition, Northville, with its traditional village downtown, is a charming slice of Americana that you'll treasure.
Parks and Recreation: Maybury State Park

Shopping: Laurel Park Place, 12 Oaks Mall
Grocery Stores: Busch's Fresh Food Market & Kroger
Nearby Public Schools 
Children living in Dunbarton Pines attend the award winning Northville School District; Thornton Creek Elementary, Hillsdale Middle School and Northville High School.  The math and reading MEAP scores for the Northville Public Schools district run about 35% above state averages.
NOTE: School assignments are subject to change. It is important that you confirm any assignments by visiting the Northville Community School District
The Latest Dunbarton Pines News
---
Ready to Find Your Dream Home in Dunbarton Pines?
To learn more about Dunbarton Pines and recent home sales, contact The DiMora Team at 248-380-8200 or jim@jimdimora.com.