Cascades of Northville is a peaceful community of uncommon privacy and serenity, yet residents still enjoy the close proximity to the area's best offerings.  63 spacious homesites are carefully planned to overlook the tranquil waters of Waterford Lake, woodlands, natural ravines, or pristine open space, not other homes.  A lovely pedestrian pathway winds its way through the neighborhood to a scenic overlook of Waterford Lake.  Natural beauty is enhanced by neighborhood sidewalks, charming street lamps and inviting landscaping with seasonal flowers. You are also surrounded by some of the areas best golf courses and country clubs.
Cascades of Northville Listings
---
Cascades of Northville Recent Solds
Buyers are willing to pay a premium for homes in Cascades of Northville. If you are even considering selling your home, we'd love to help you maximize your equity. Get started by requesting a free home evaluation to see just how much your home is worth in today's competitive market!
Sell My Home
---
Neighborhood Bylaws for Homeowners
---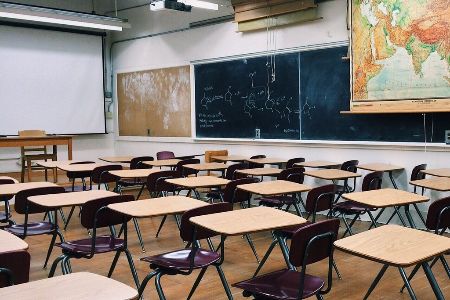 The Schools
Children in this community attend Northvile schools which is one of the highest rated school districts in the state!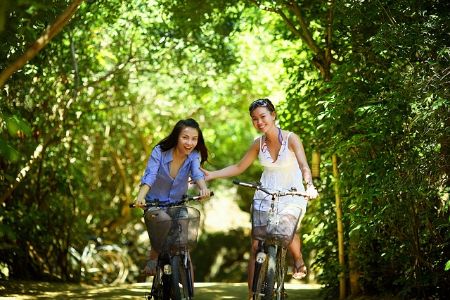 Things To Do
Close to several  major highways, Cascades of Northville is ideally situated with access to both small-town village charm and the advantages of high-end retail that come with living in a major city. You will also find boundless options for year-round recreation and plentiful entertainment choices for the whole family.
---
What's Nearby?
Getting anywhere in Metro Detroit is easy from Cascades of Northville's convenient location. Four major highways are a few short minutes from your home. Not that you'll have to spend a lot of time in the car, the area is bursting with all types of great shopping and dining options.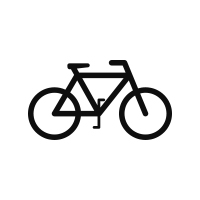 Commuting from Cascades of Northville
Just a quick drive away from Downtown Northville, one of the best parts of life in Cascades of Northville is the convenient commute to both neighboring cities and nearby attractions. The location of the subdivision is between 6 and 7 mile roads and between Bradner and Northville Roads.  

Drive to Downtown Northville: 8 min.

Drive to Detroit Metropolitan Wayne County Airport: 28 min.
Conveniences Close By
The area is bursting with all types of great shopping and dining options. In addition, Northville, with its traditional village downtown, is a charming slice of Americana that you'll treasure.
Parks and Recreation: Maybury State Park

Shopping: Laurel Park Place
Grocery Stores: Busch's Fresh Food Market & Kroger
Nearby Public Schools 
Children in this community attend Northville schools, one of the highest rated school districts in the state.
NOTE: School assignments are subject to change. It is important that you confirm any assignments by visiting the Northville School District 
---
The Latest Cascades of Northville News
---
Ready to Find Your Dream Home in Cascades of Northville?
To learn more about Cascades of Northville and recent home sales, contact The DiMora Team at 248-380-8200 or jim@jimdimora.com.