Northville / Novi Subdivisions
Bella Vista
Bella Vista Neighborhood in Northville, MI Real Estate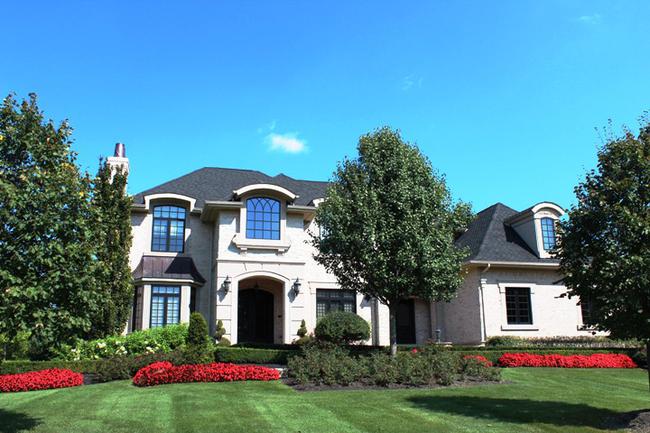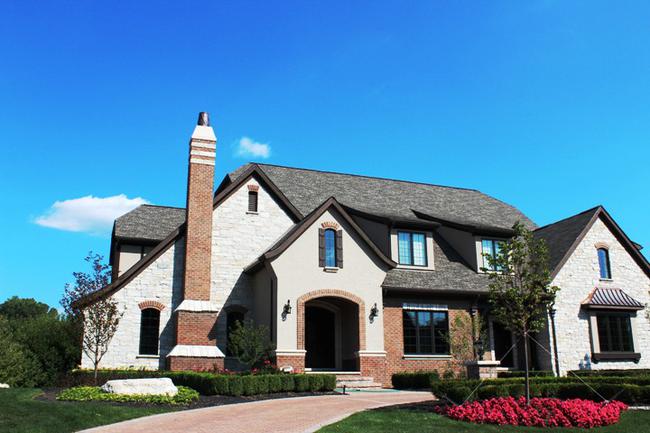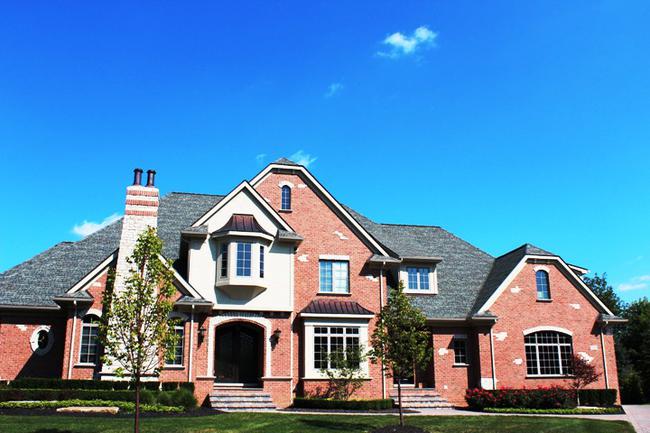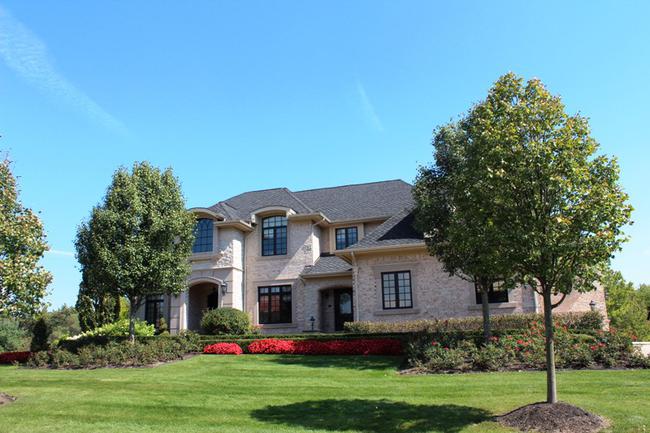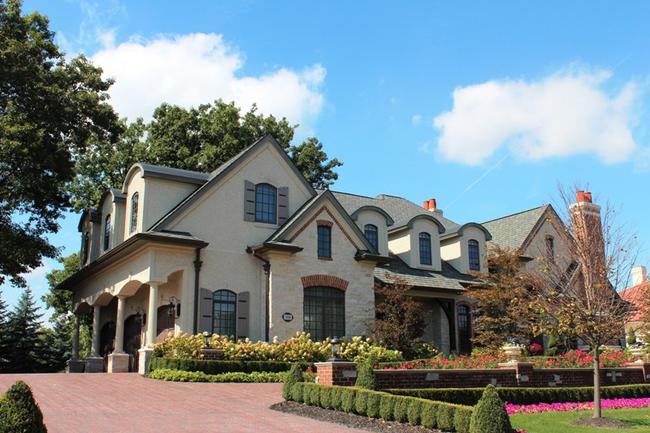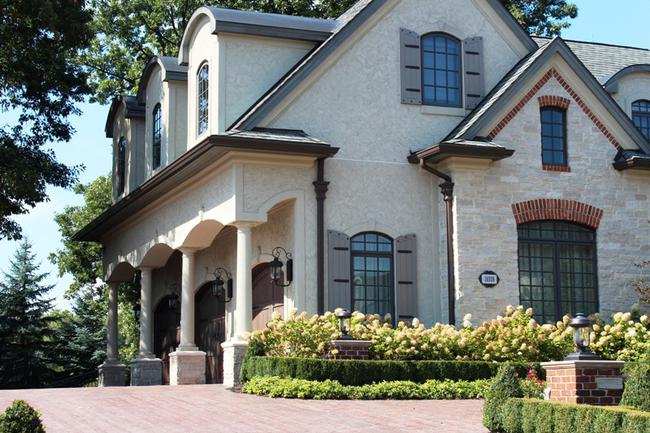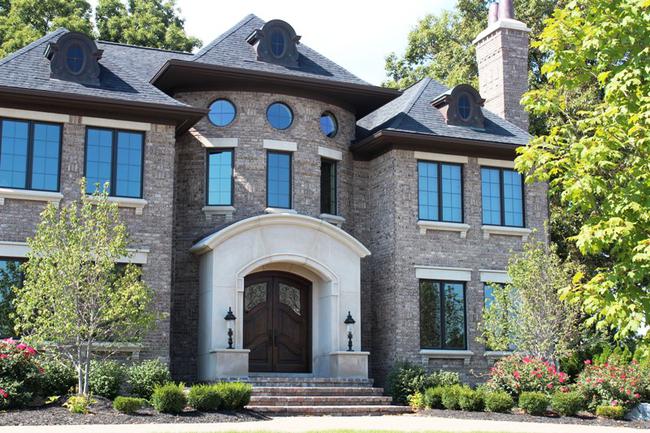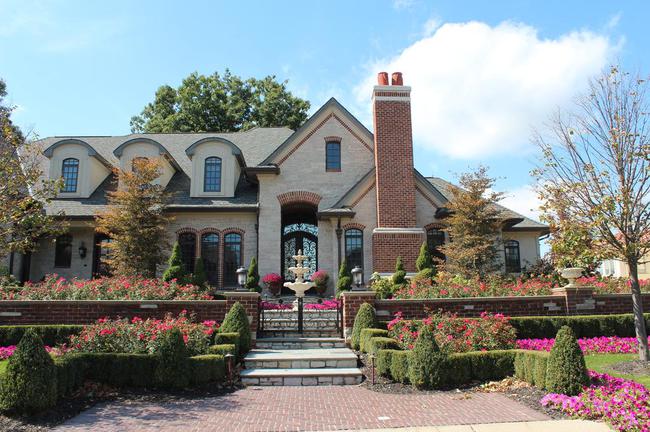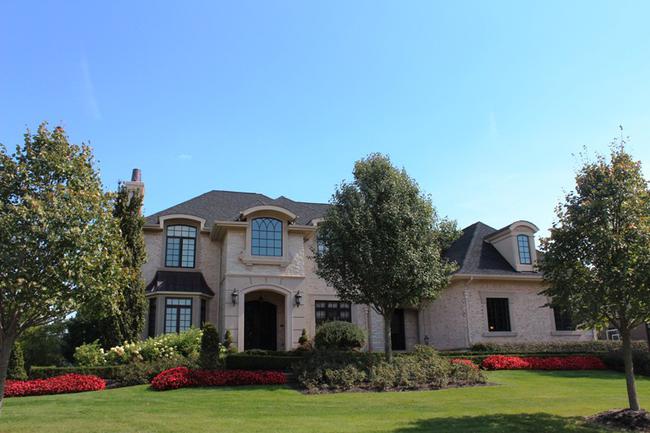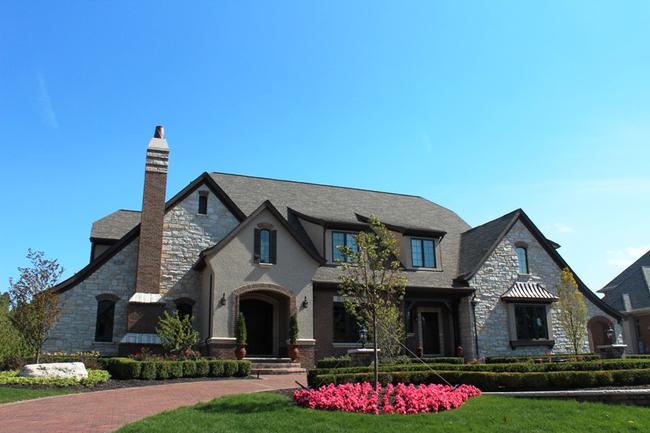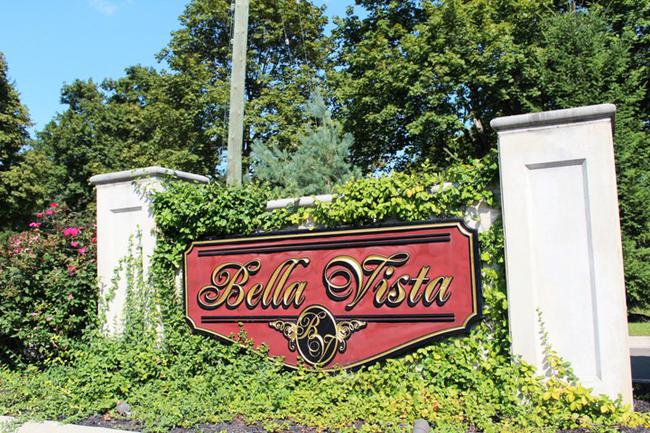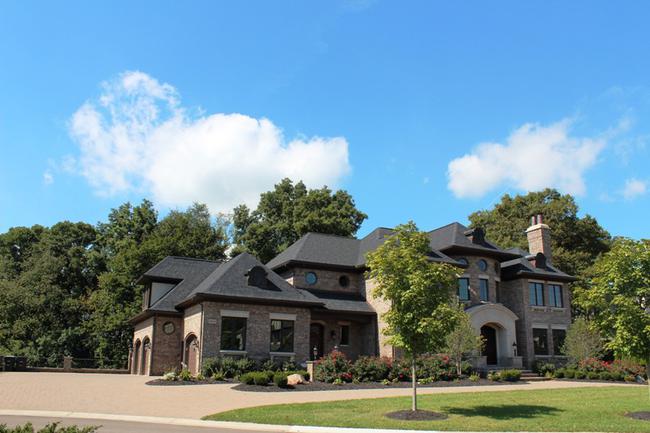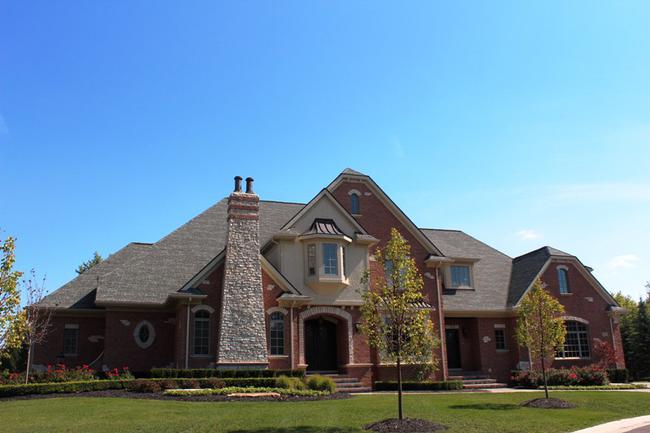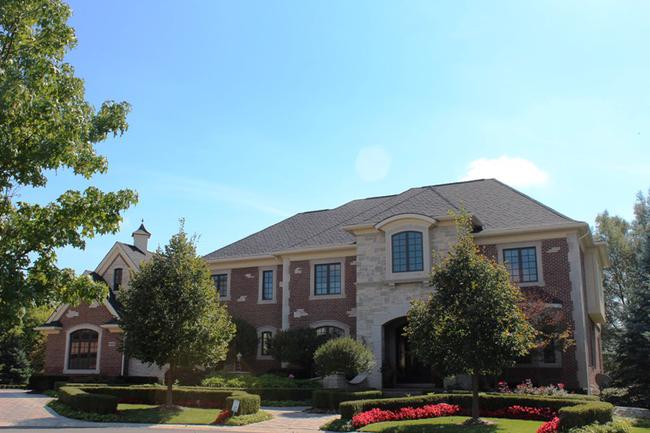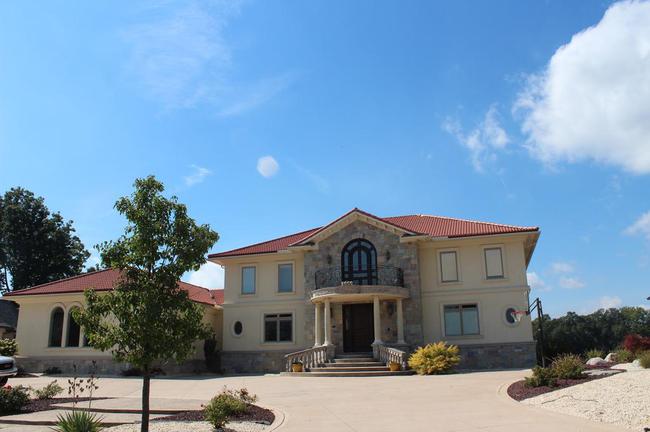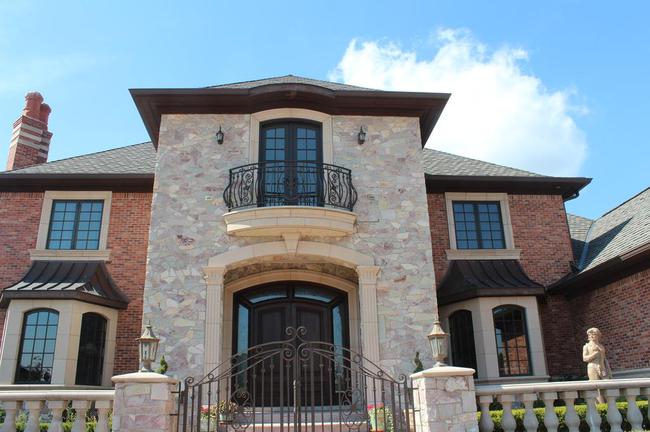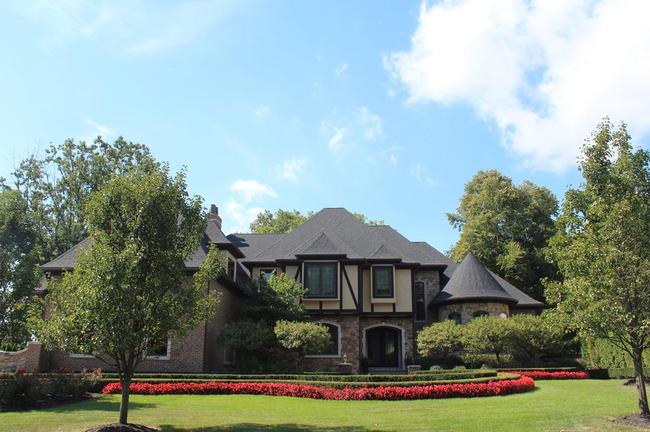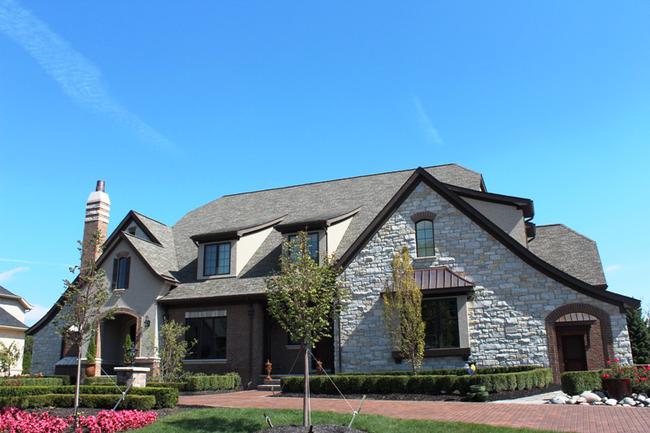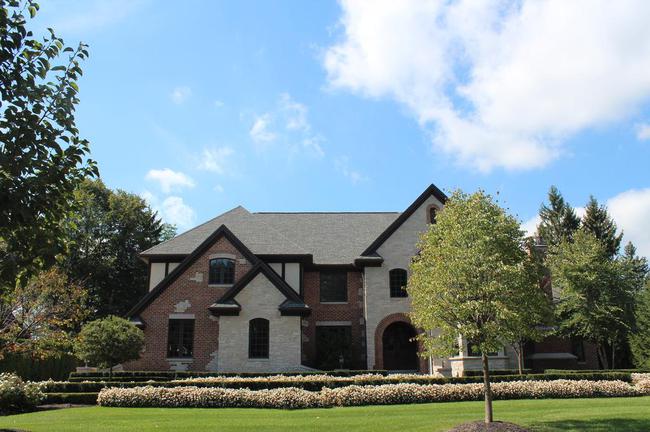 18938 Bella Vista Court
Northville,
48168
Price Range: $1,350,000 - $1,800,000
Sq Ft Range: 5,000 - 9,650 sq ft
Private & Exclusive Community



Bella Vista is a luxurious and intimate home site located south of 7 Mile Road and east of Beck Road.  Bella Vista features approximately 14 Tudor and Cape Cod style homes that were built between 2005-2010. These homes feature extensive landscaping, outdoor fireplaces and pond views.
Bella Vista is close to Downtown Northville, providing dining, entertainment, and shopping, Maybury State Park, which offers numerous outdoor activities, and many other restaurants, parks, and shopping opportunities.
The DiMora Team is very familiar with Bella Vista.  For more information abou purchasing or selling a home in Bella Vista or the surrounding area call The DiMora Team TODAY at 248-505-7728 or email us at info@dimora.com!
Or, you can also learn about other Northville and Novi neighborhoods.