Glenview consists of approximately 89 homes that were built during 1959–1980. This community features ranch, colonial, and split-level homes from 1,568–5,440 SqFt. Floor plans offered have 3-5 bedrooms, 2+ bathrooms, basements and 1-2 car garages.
Glenview Listings
---
Don't Miss The Next Glenview Listing Available!
There are currently no homes for sale. Homes sell fast, but our listing alerts can help you stay ahead of the competition. Sign up now to get on the exclusive insiders' home list.
Glenview Recent Solds
Buyers are willing to pay a premium for homes in Glenview. If you are even considering selling your home, we'd love to help you maximize your equity. Get started by requesting a free home evaluation to see just how much your home is worth in today's competitive market!
Sell My Home
---
---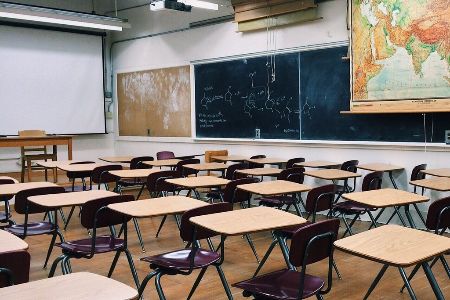 Plymouth-Canton School District
Children in this community attend Plymouth-Canton schools; one of the highest rated school districts in the state. The associated schools are Bird Elementary, West Middle School, and the Plymouth-Canton Educational Park.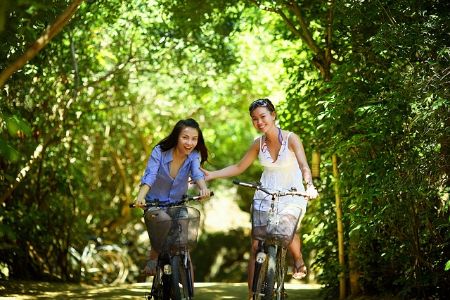 Things To Do
Glenview is located south of North Territorial Road and east of Beck Road. Downtown Plymouth is just minutes away, offering wonderful retail, small town charm, and fabulous dining and nightlife.  It is conveniently located close to expressways, parks (including Plymouth Township Park), and USA Hockey Arena.
---
What's Nearby?
Getting anywhere in Metro Detroit is easy from Glenview's convenient location. Two major highways are a few short minutes from your home. Not that you'll have to spend a lot of time in the car, the area is bursting with all types of great shopping and dining options.
Commuting from Glenview
Just a quick drive away from Downtown Plymouth, one of the best parts of life in Glenview is the convenient commute to both neighboring cities and nearby attractions. 

Drive to Downtown Plymouth:

5 min.

Drive to Downtown Northville: 10 min.

Drive to Detroit Metropolitan Wayne County Airport: 22 min.
Conveniences Close By
Close to everything including banking, grocery stores, numerous restaurants and great shopping at Laurel Park Place.
Parks and Recreation: Maybury State Park, Hines Park, Plymouth Township Park

Shopping: Downtown Plymouth, Laurel Park Place & 12 Oaks Mall
Grocery Stores: Kroger, Fresh Thyme, Busch's Fresh Food Market, Picnic Basket
Nearby Public Schools 
Children in this community attend Plymouth Canton schools, one of the highest rated school districts in the state. If you wish to tour a school or schedule an appointment to visit the Plymouth Canton main office, contact any member of the The DiMora Team and we will arrange your appointment for you. 
NOTE: School assignments are subject to change. It is important that you confirm any assignments by visiting the district website. 
---
Ready to Find Your Dream Home in Glenview?
To learn more about Glenview and recent home sales, contact The DiMora Team at 248-505-7728 or jim@jimdimora.com.