Welcome to Lexington Condominiums!  These condos are located in Northville, North of 8 Mile and West of Taft Rd. Owners enjoy a common pool, tennis courts and clubhouse! This community is just minutes from major highways, freeways, and great shopping at Twelve Oaks and Laurel Park Place malls. If you feel like golfing, cycling, or fishing, you can do that at one of the area's many golf courses and public parks. There's never a shortage of activities for you or your children.
Lexington Condominiums Listings
---
Lexington Condominiums Recent Solds
Buyers are willing to pay a premium for homes in Lexington Condominiums. If you are even considering selling your home, we'd love to help you maximize your equity. Get started by requesting a free home evaluation to see just how much your home is worth in today's competitive market!
Sell My Home
---
Condo Bylaws for Homeowners
---
---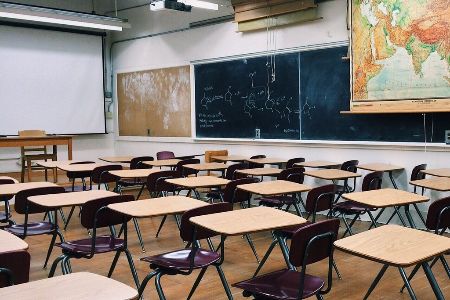 The Schools
Children in Lexington Condominiums attend the award-winning Northville School District.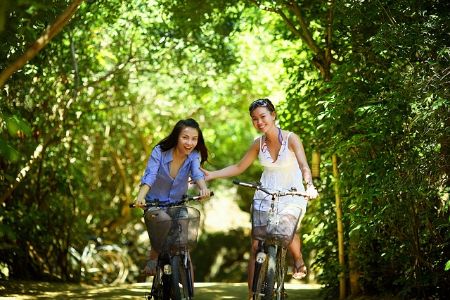 Things To Do
Freeway access is nearby along with multiple restaurant choices, parks, public library and Providence Hospital. Around the corner you will also find great shopping at Twelve Oaks and Laurel Park Place Malls.
---
What's Nearby?
Downtown Northville is just minutes away, offering wonderful retail, small town charm and fabulous dining.  Lexington Condominiums is located close to expressways, parks and also nearby you will find great shopping at Twelve Oaks and Laurel Park Place malls.
Commuting from Lexington Condominiums
Just a quick drive away from both Downtown Novi and Northville, one of the best parts of life in Lexington Condominiums is the convenient commute to both neighboring cities and nearby attractions. 
Drive to Downtown Novi: 6 min.
Drive to Detroit Metropolitan Wayne County Airport: 33 min.
Conveniences Close By
You're never far from your necessities in Lexington Condominiums. Here are a few of the nearby conveniences and attractions that make all the more appealing.
Parks and Recreation: Wildlife Woods Park, Fuerst Park &amp Ella Mae Power Park

Shopping: Novi Town Center & Twelve Oaks Mall
Grocery Stores: Busch's Fresh Food Market &amp Kroger
Nearby Public Schools 
Children in Lexington Condominiums attend Northville schools. 
NOTE: School assignments are subject to change. It is important that you confirm any assignments by visiting the Northville School District 
---
The Latest Lexington Condominiums News
---
Ready to Find Your Dream Home in Lexington Condominiums?
To learn more about Lexington Condominiums and recent home sales, contact The DiMora Team at 248-380-8200 or jim@jimdimora.com.